What is Tealium iQ Tag Management?
If you're new to Tealium and tag management, this overview will prepare you to start working with iQ Tag Management.
Before you begin, here is a quick video overview of tag management:
What is a tag?
A tag is a term used in the web technology and analytics industry to describe a small snippet of code that is placed on a website for the purpose of tracking important visitor activity. Tags are also known as tracking pixels or web beacons. Tags are commonly used by marketers to measure the effectiveness of online advertising, email marketing, site personalization, and conversion tracking (among many other uses). This is accomplished via data sharing, wherein contextual information from the webpage is passed to the tag in accordance with the vendor's formatting requirements. The most common methodology for implementing a tag onto a website is to use a small snippet of JavaScript code.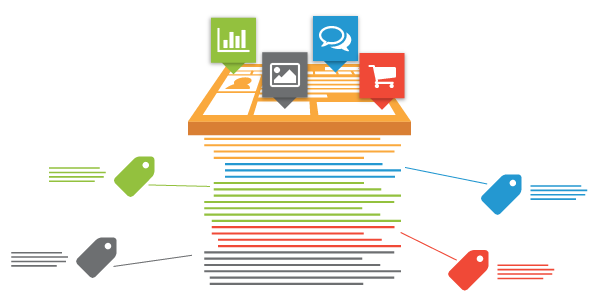 What is tag management?
Tag Management is a system for managing the configuration, testing, and release of third-party vendor tags to a digital property. This approach replaces the hard-coded tags on your site with a single container tag. Once this tag is in place, you have full control over adding, removing, and updating the tags on your site directly from the iQ Tag Management interface.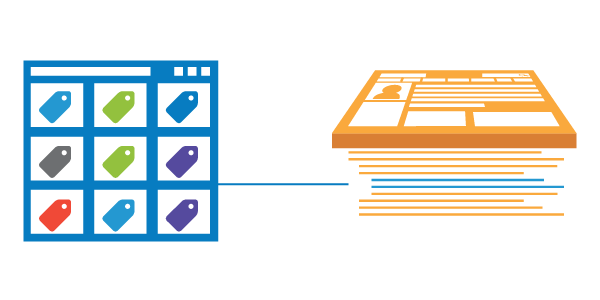 What is a data layer?
Once you realize that tags are simply a means for collecting and sending data between your digital property and your vendor, it becomes clear that data is the most important component in the system. The Data Layer represents this data in a vendor-neutral and user-friendly format that is aligned with your organization's business goals. The Data Layer is modeled to capture the vast amounts of customer interaction data that flow from your digital properties. The Data Layer then powers your third-party vendor integrations and becomes the foundation for your customer data initiatives.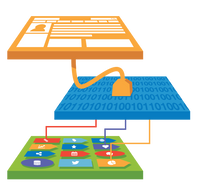 This page was last updated: May 24, 2023